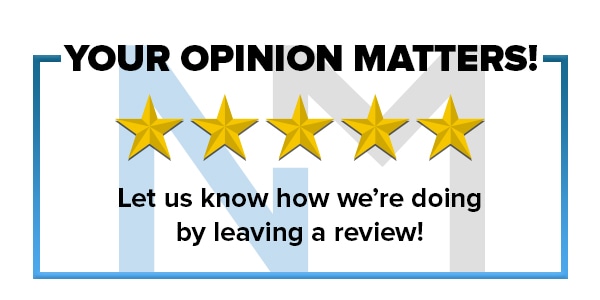 At New Motors We Value Your Opinion!
We would greatly appreciate it if you take a moment to share your experiences with us at New Motors. To leave us a review, please just click on any of our buttons below. It's your feedback that helps make us a better dealership!
New Motors in Erie, PA also serving Meadville, Edinboro, Waterford and the surrounding areas. We look forward to hearing from you!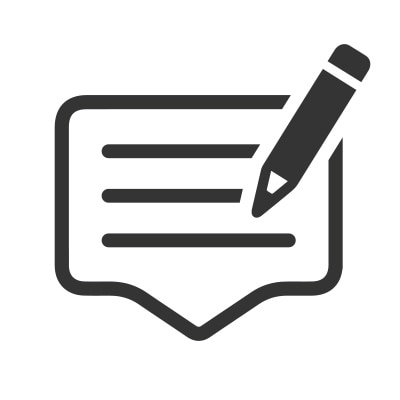 If you aren't 100% satisfied with our services, we want to know!
Give me a call: Allen Yingling, General Manager 814-868-4805